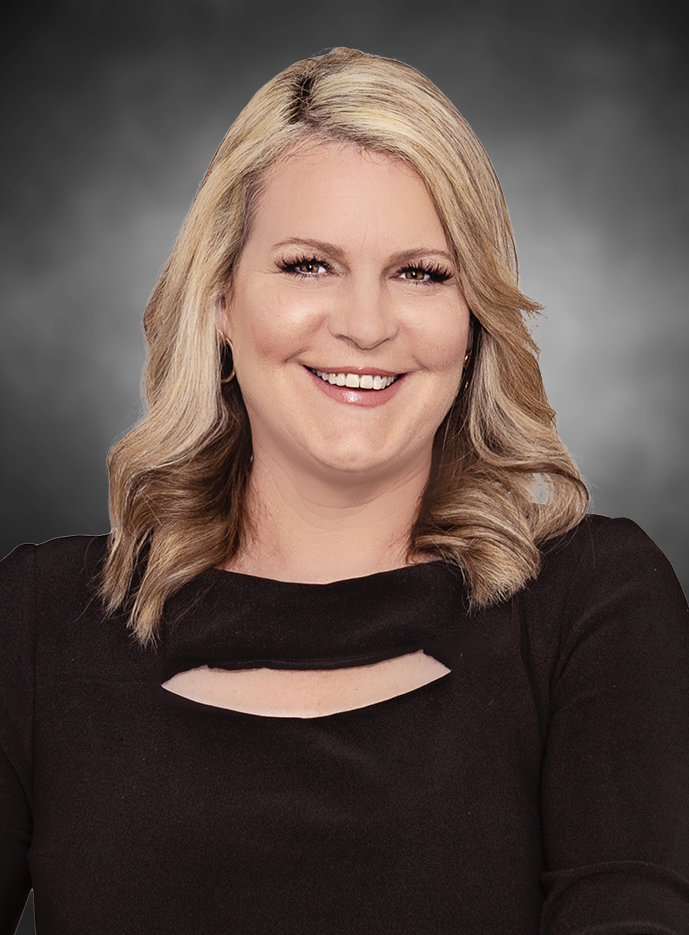 Get in Touch
Charlene Asher
SALES CONSULTANT
Charlene always operates with purpose and is passionate and committed to helping you sell your property or find your new home!

Coming from a corporate background, Charlene has over 20 years of experience in sales, senior management and customer service. This has earned her a reputation for getting the job done and she prides herself on her honesty and leads with the highest of standards.

Charlene possesses all the qualities necessary to ensure her clients have the best real estate experience possible. She believes the most important attributes to providing clients with exceptional service and performance are; being a good listener, good old fashioned respect & service and keeping clients informed at every stage. The quality of customer service and level of care Charlene provides to her clients sets her apart and is second to none.

Charlene is a down to earth, good natured, enthusiastic professional and has been complimented many times throughout her career on her ability to gain the trust and confidence of both clients and colleagues alike.